Kit Digital
Use your voucher to digitise process management
A subsidy program made available by the Ministry of Economic Affairs and Digital Transformation. It is recorded within the grants of the Recovery, Transformation and Resilience Plan approved by the Government and financed by the Next Generation EU funds.
The Kit Digital program is aimed at providing digital solutions that could meet the needs of small business, micro-business and freelancers, of any sector or type of business.
What do the grants include?
Obtain financial aid (digital grant) ranging from2.000€ a 12.000€ depending on the number of employees the company has.
Objective→promote change towards the digital transformation ofSME, micro-SME and national freelancers
.
Goal→ help ingrowth allowing them access to new markets and be more competitive within them; in addition to developing their potential and increasing the scalability of their business systems.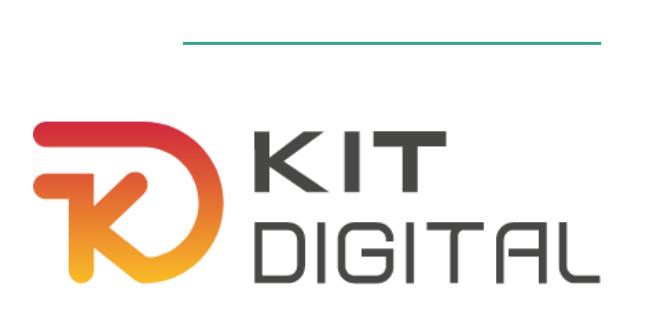 Step 1 – Digital Diagnostic
Go to Acelera Pyme and make the self-diagnostic test.
Find out the digitalisation level of your business.
Step 2 – Choose a solution and a digitising agent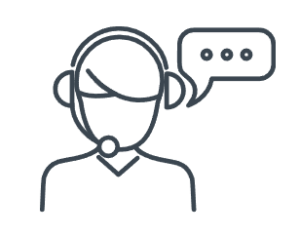 Look for the solutions needed according to your digitalisation level, choose your digitising agent.
In this step you will find Neosystems.
Step 3 – Ask for your grant and join the digital transformation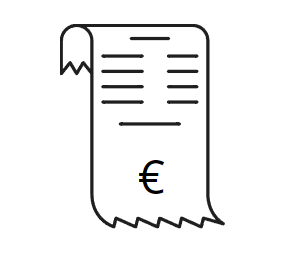 Request the voucher through Red.es and fill in the form.
Contact us, we will be with you throughout the process.
neodoc Central
It is a cloud platform for document and business content management that centralises and optimises your business management allowing you significant savings in resources of each department.
neodoc Robots
Cloud platform for document robotization with OCR technology.
Automate your business processes by extracting and classifying essential data of each document thanks to the A.I.
| | |
| --- | --- |
| Solution: Process management | Price according to segment |
| From 0 < 3 employees | 500€ / 1 user |
| From 3 < 10 employees | 2.000€ / 3 users |
| From 10 < 50 employees | 6.000€ / 10 users |
Take the step towards digital transformation!
We help and accompany you throughout the digitization process